Breadth of knowledge and expertise boosted by determination.
With the leadership of its Managing Partner, Gritti managed to build a smart, driven team that focuses on client goals, offering them a depth of knowledge and expertise. With over 20 years combined experience, our team offers a range of services to ensure that we deliver high quality integrated solutions for our clients. We build strong relationships with our clients and invest time in getting to know what really matters to them. In addition to our core team, our strong network of professionals helps us gain new insight, industry knowledge, and broader access to valuable information.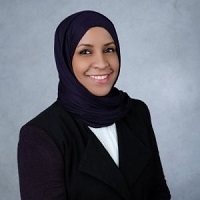 Managing Partner | Gritti
Zahra Amin, founding and managing partner of Gritti, has close to 15 years experience in financial analysis, risk management, market research, and business planning as well as project economics and valuation. She holds a Master's degree in Economics from Kuwait University.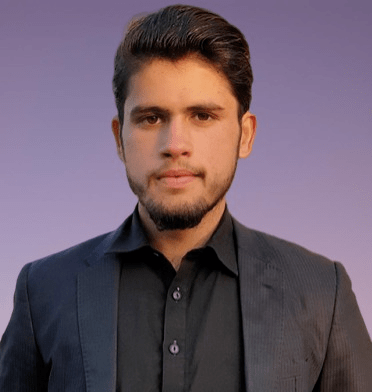 Research & Innovation | Gritti
Asad Ullah is an experienced market researcher and business intelligence expert, who has undertaken multiple primary and secondary research projects, covering different countries and sectors. He holds a degree in Mechanical Engineering from the University of Technology – Nowshera, Pakistan.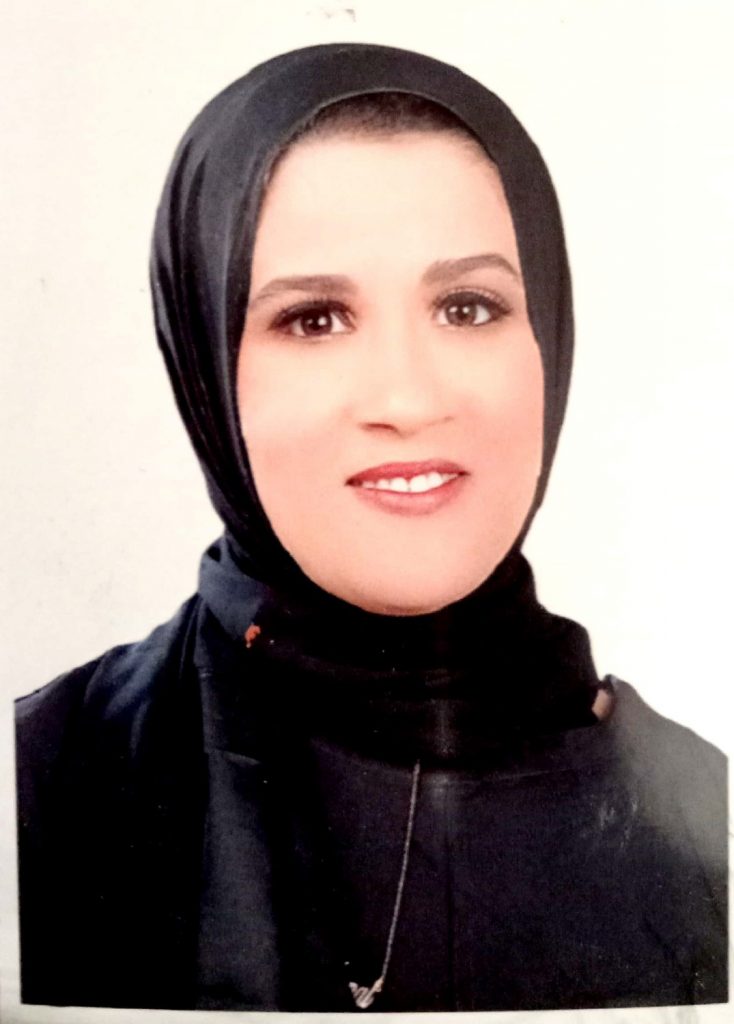 Strategic Marketing | Gritti
Yasmeen is a content marketing professional, with over 5 years of experience in the academic areas of finance and investment, management and accounting. She currently specializes in strategic digital marketing, video editing, and brand image. Yasmeen holds a bachelor's degree in Finance and Accounting, from the Arab Academy for Science Technology and Maritime Transport, Egypt.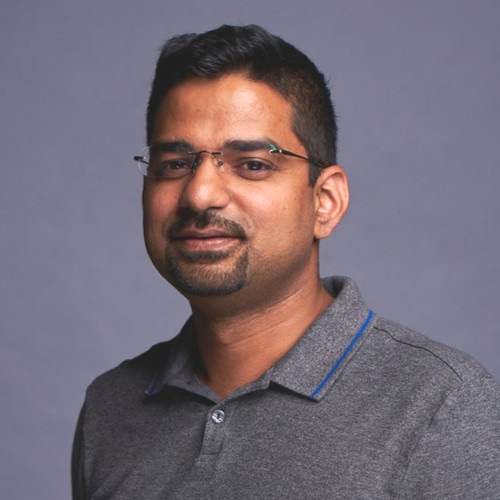 Digital Marketing | Gritti
Sadat is specialized in digital marketing and content creation, planning and managing marketing campaigns that promote a company's brand, products, and services. He comes with a background in IT and system architecture across the banking and other sectors in Canada. Sadat holds a BSc from Karachi University along with other certifications from NED University of Engineering & Technology, Pakistan and Concordia University, Canada.