We apply our curiosity and grit to everything we do.
At Gritti, we work to get to the bottom of your business questions and problems through analysis to offer comprehensive solutions for your various business needs.
A GLIMPSE OF WHAT WE OFFER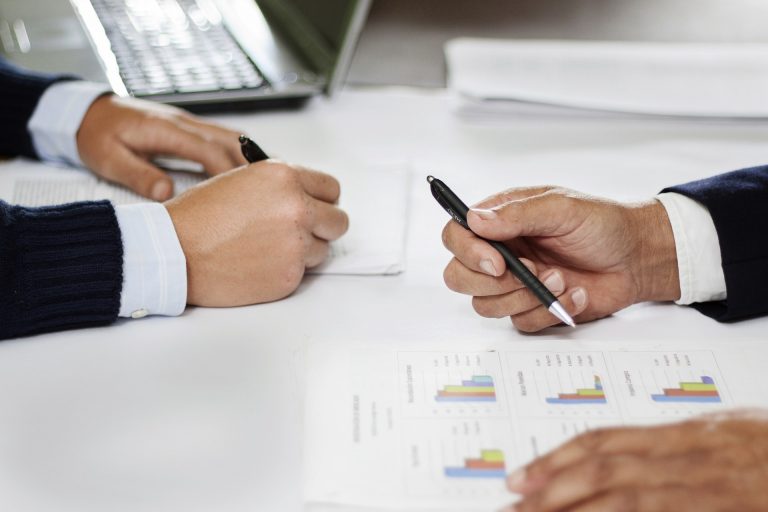 We can help you compile the necessary information to set up a comprehensive Business Plan by refining project plans and strategies and challenging assumptions, and conducting research and analysis.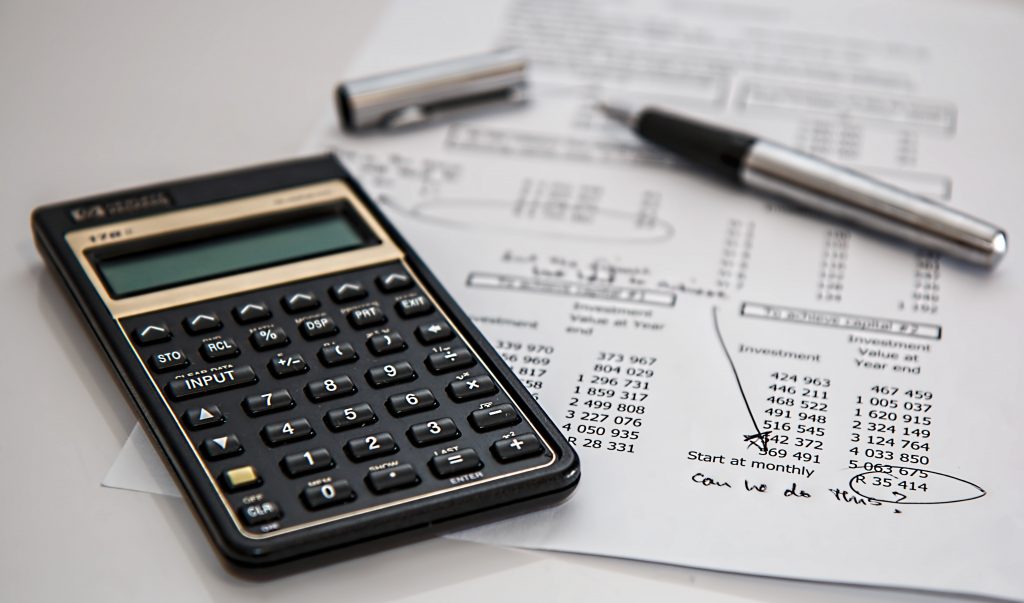 We can help you foresee what's coming ahead through extensive market research and analysis, full financial assessment including revenue and cost projections, profitability, and break-even analysis using Gritti financial models.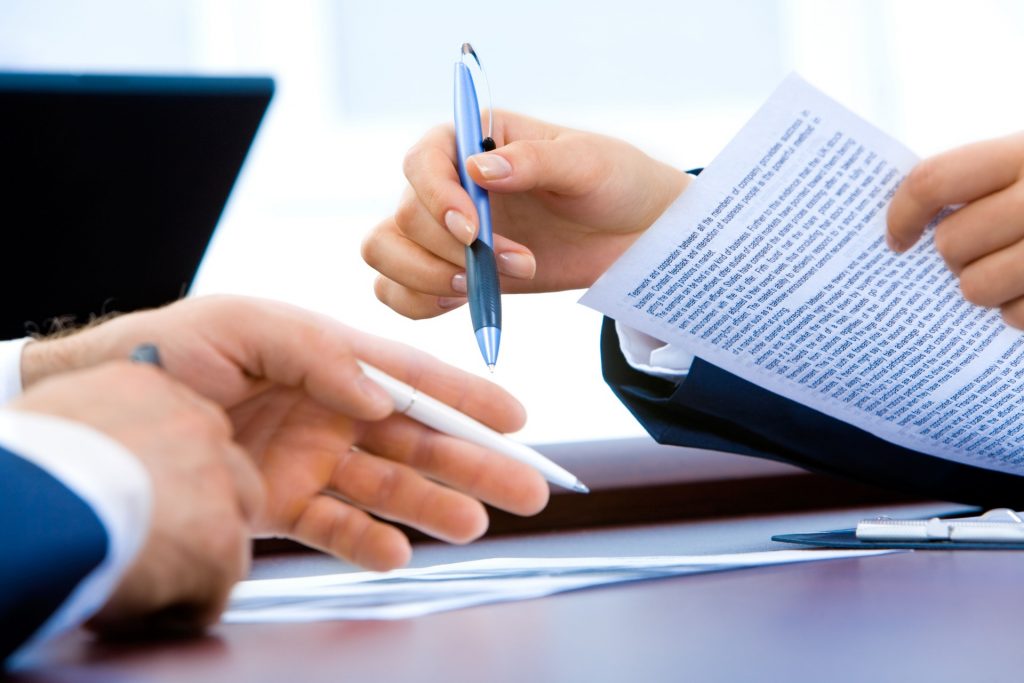 Our team presents an objective perspective on the given case and substantiate their findings with solid facts and figures to help businesses take critical decisions.
Chocolate Project Feasibility Study
Gaming Cafe Business Plan
Iraqi Restaurant Business Plan
Restaurant Consultancy Business Plan
Biofuel Plant Feasibility Study
Spa Franchise Business Proposal
Tire Recycle Plant Feasibility Study
Sport Lounge & Cafe Concept Presentation
Banking Service Investor Presentation
Squash Courts Feasibility Study
Tourism & Hospitality Business Plan & Feasibility Study
Whether you have a question, want to leave a comment, or would like further information about us, you can contact us at
info@gritti.co
To help us identify your needs, please take a moment to complete the form. After you submit your request, a Gritti team member will contact you within 48 hours.